About LSI
About US
LSI Insurance is owned and operated by Jim O'Connor who has been an independent agent for over 35 years. Certified in Medicare and representing many insurers we ask the right questions in order to determine the best insurance for you or or your business.
01.

Strategic

LSI Insurance is affiliated with the national organization, Strategic Independent Agency Alliance (SIAA).

This gives us access to dozens of insurance companies and insurance information resources for our clients.

SIAA gives us the ability to locate insurance for hard to place high risk coverage for our clients
02.

Professional

LSI Insurance offers all forms of business insurance specializing in Churches, bars and restaurants, auto service, and cannabis related businesses.

We also provide all forms of personal auto and homeowners insurance along with specializing in Medicate Advantage and Medicare Supplements from various carriers.

And finally, we offer all forms of Life Insurance, including Final Expense and Term and Permanent for business and personal needs
03.

Loyal

Jim opened the agency after specializing in aviation insurance and large commercial insurance for many years at various agencies in Eastpointe MI.

He was successful because of his personal approch and willingnmess to go above and beyond.

Jim is loyal to his clients and this in part one of the reasons for his continued success.
Proven Success
The Numbers Don't Lie
In less than 5 years we have doubled the number of our business clients. With over 35 years of experience as an independent agent, Jim O'Connor has insured all types of businesses from airplanes to trucking and from auto repair to restaurants and everything in between.
Consultants
A Team of Professionals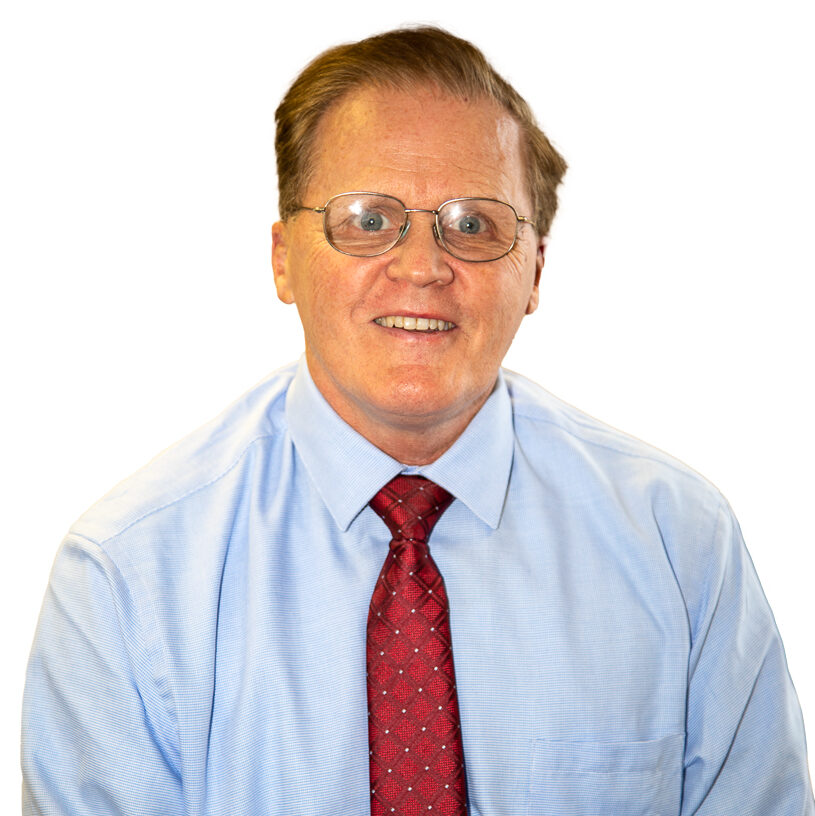 Jim O'Connor
CEO
Jim O'Connor founded the agency in 2016 and opened in 2017 after serving as an agent and partner in agencies of various sizes and specialties for over 35 years
Business Insurance
Covers physical damage to the property of others or injuries to others, as well as protection from claims of libel and slander.
General Liability Insurance

Liability Insurance

Professional Liability Insurance
Personal Insurance
Protection against life's uncertainties to ensure that you and your family can continue to enjoy the quality of life that you want.
Income Protection Insurance


Trauma Insurance 
Life Insurance
Income for dependents or support for final expenses upon death.
Term Insurance 

Whole Life Insurance

Universal Life Insurance